Impress with the luxurious look of fabric — and set up your display booth 15 times faster than conventional tension fabric frameworks.

Anyone who's seen more than a few trade show displays knows one key fact: There's just something special about fabric. Like art on a canvas, seamless fabric displays look sophisticated and alluring. They catch your eye and make an impact.
When we created ISOframe Fabric, we wanted to go far beyond the typical fabric exhibits. So, we combined state-of-the-art printing, an elegantly engineered framework and silicone-edged fabric to create some of the most stunning trade show displays you've ever seen.
With ISOframe Fabric you can:
Create huge, seamless graphics
Build any size wall you need
Enjoy our lightest, most portable trade show display
Fold or crumple the fabric and still look great
Build your stand without leveling
Attach media screens and literature holders to suit your design
Get in touch with one of our experts

No matter how you use ISOframe Fabric — from a small feature wall to a massive, freestanding display booth — your brand will benefit from the undeniable beauty of fabric.
Key ISOframe Fabric Features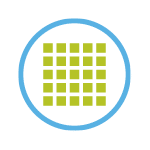 Copy of Silicone-Edged Fabric
Silicone-Edged Fabric
Seamless Displays
Streamlines your exhibit with one flawless image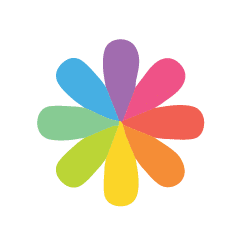 Copy of Gorgeous Graphics
Features the unique beauty of well-printed fabric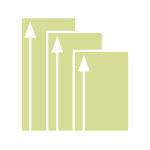 Size Flexibility
Works for everything from small displays to 100-foot walls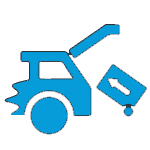 Extreme Portability
Packs down into our smallest, lightest cases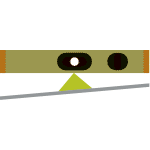 No Leveling
Sets up perfectly, even on uneven floors
Tools-Free Assembly in Six Quick Steps
Assembling your ISOframe Fabric is as simple as snapping together a rectangular frame and sliding the fabric into its edge. You'll be done 15 times faster than with a traditional fabric display booth — and without a single tool.