Hand selected mailing gifts for staff wellbeing and client engagement
memorable | thoughtful | personalised
Giftpaks to
Inspire Clients
Working from home
Online events
Client Outreach
Promotional products
Tasty treats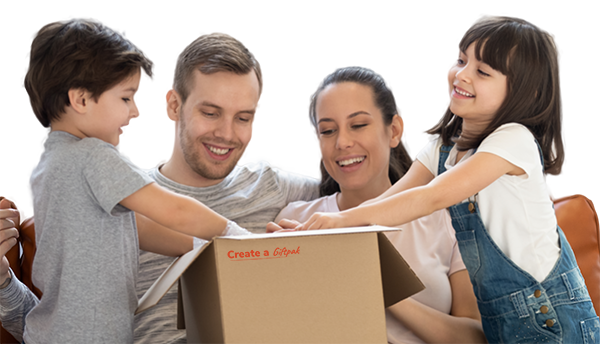 Mental Wellbeing
Child Activities
Healthy Snacks
Relax n Chill
Health n Beauty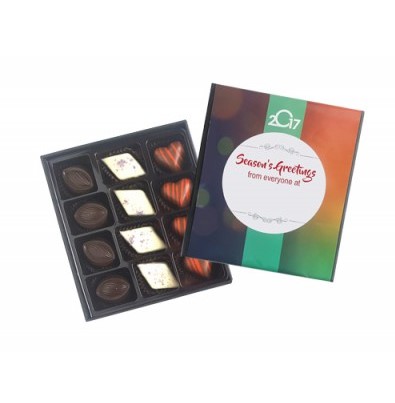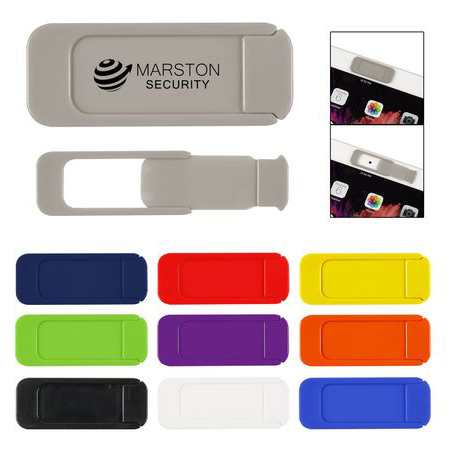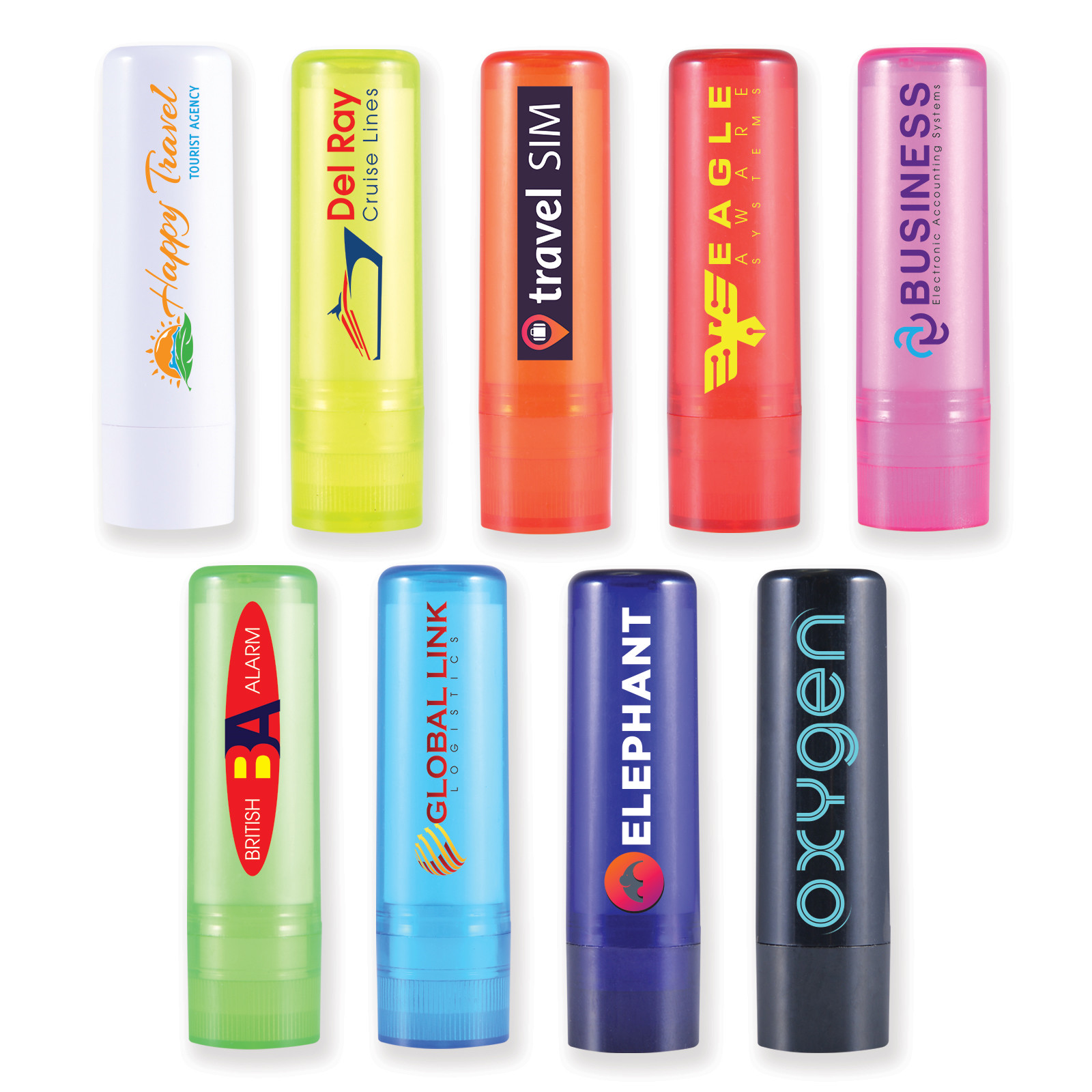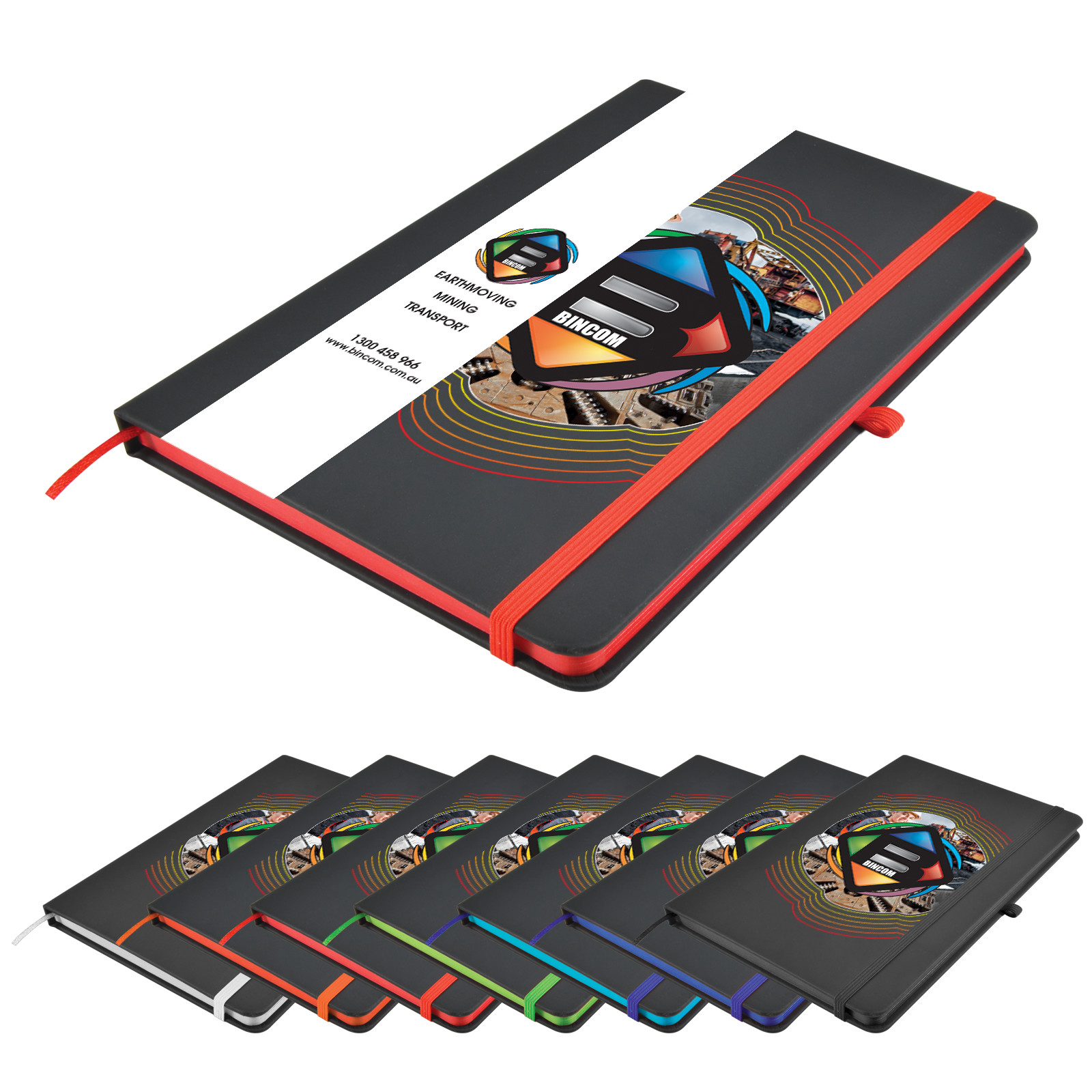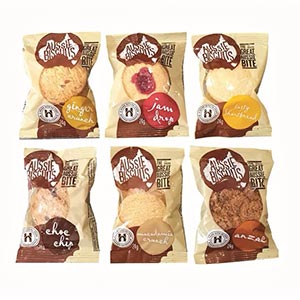 Giftpaks to
Inspire Clients
With large numbers of events postponed or cancelled, are you looking for an alternate and effective way to reach clients with branded merchandise?
Invest in your people and care about staff wellbeing
Can provide a welcome boost for the current challenges of change that may bring anxiety


Running more online events?
Learn how to blend a virtual presentation with physical communication


Hand selected content to suit your needs
Talk to us about the impact you want to make and we will come up with the ideas


Giftpaks are designed to suit your budget
We can make the perfect specification for you


All packaging and fulfillment included


We handle all the preparation and dispatch – we can even hold goods in stock for you too.
Perfect for connecting with clients


With most physical events cancelled, tangible marketing products can still play a vital part in your comms strategy

Delivery direct to end user


Most Create-a-Giftpaks can be delivered through Australia Post or for faster delivery and bulky paks we can courier.

Personalised messaging service available
Personalised handwritten inserts can be added


Branded or unbranded products


Maximise your brand or go low key – the choice is yours!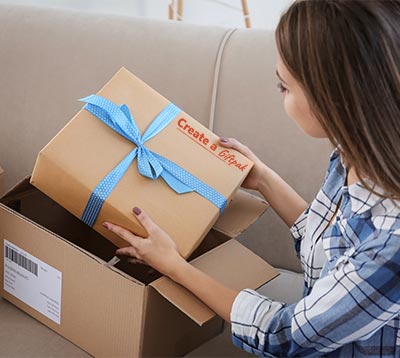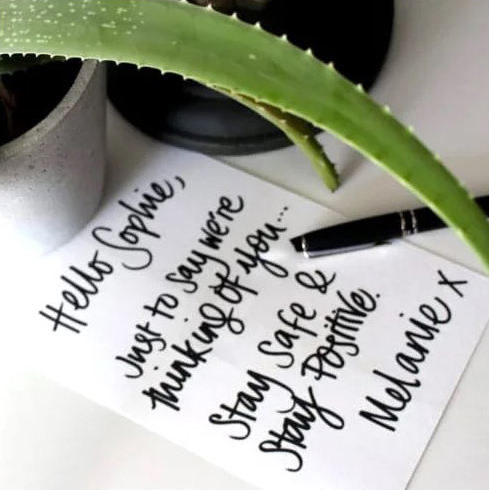 Handwritten notes can be added to the giftpaks
Can I use my existing merchandise stock?
Absolutely – contact us to discuss the options, we can cater for your needs
Is there a minimum order quantity?
It depends on the content - get in touch with us to discuss your requirements.
We can brand boxes, cards, products and labels.
Can you meet my urgent delivery date?
More than likely! Make contact with us as soon as possible and let us know when you need them for.
What are the sizes of the boxes?
Various standard options are available or we can manufacture to suit if you are happy for a longer lead time.
My question ISN'T here...
Just ask! You can email or during normal office hours try or online chat or call us direct on 1800 288 092