Browse our Promo Site for Backpacks
Carry things in style! Heading to the beach? School? Work? Training? Camping?
Turn an attractive backpack into something special when you let us embroider your logo there! Our enormous selection features designs from traditional backpacks to the trendy slingpacks.
Some feature extra padding to protect their computer or other valuable electronics from the jostles of hiking or commuting. We have low minimum quantities if your business or school is on a tight budget, and our bulk buying power helps you get the best possible price.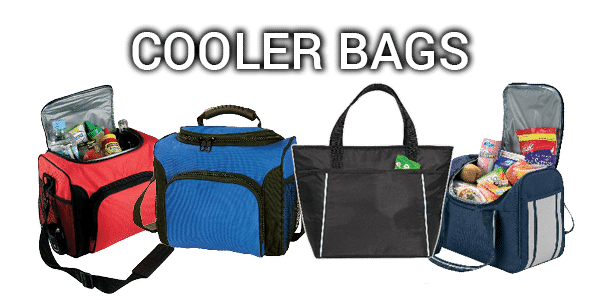 Browse our Promo Site for Cooler Bags
Promotional cooler bags are an Aussie icon. These effective insulated bags allow you to take cold drinks wherever you want to.
Although traditional printed hard coolers remain a popular choice, soft cooler bags seem to be taking over, both at the promotional and retail levels.
Branded insulated cooler bags are lighter and easier to carry than the classic hard shell models, and they fold up for space savings when not being used. The many styles of branded soft coolers we supply include zipper closures to seal the cold in, and lunch-style cooler bags for staff and customer meals on the go.
Larger coolers can handle a six-pack of beer or more, and some are constructed like duffels to carry picnic lunches or enough food for small company picnics.
Get in touch with one of our experts on finding the best apparel for your company - or browse the collections yourself if you need inspiration.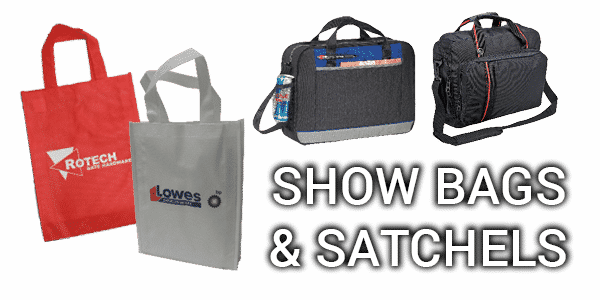 Browse our Promo Site for Show Bags
You just can't beat a printed trade show tote bag for low-cost advertising for your company!
You'll get plenty of brand exposure as your prospects walk around the trade show floor with your attractive tote bags! Stacks of affordable trade show bags don't take up much space in a booth and are easy to ship, but become valuable giveaways on the day of the show!
Everyone's always looking for the booth with the tote bags, and that will be yours! Choose from dozens of styles and colours to match your brand or promotion.
Don't forget to order extra totes for open houses, event giveaways and staff needs, too.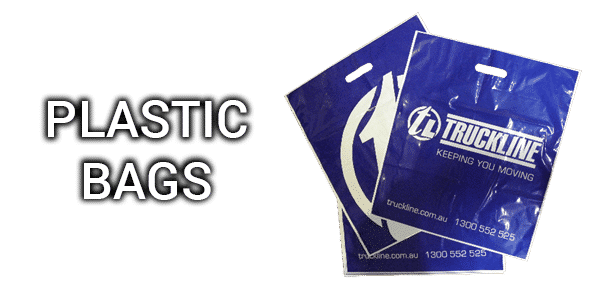 Get in touch with us to Learn More
What retail business doesn't rely on printed bags to keep purchases secure and carry its brand through the streets?
Personalised plastic bags offer protection for customer purchases and a little pizzazz, too! Your logo looks elegant on frosted plastic shopping bags — what a great choice for boutique and speciality stores!
There are so many colour choices for plastic convention bags—your expo giveaways will catch the eye of every passerby and share your message!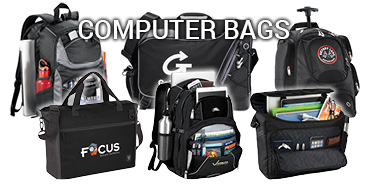 Personalised computer bags with padded laptop compartments are lifesavers for transporting technology.
Commuting and travelling can be rough on electronics, so go on the offensive with custom messenger bags that give special treatment to laptops, netbooks and tablets.
Straight-laced, business-friendly styles keep a professional appearance, but if you want to have a little fun, try colour-accented laptop bags to add more excitement!