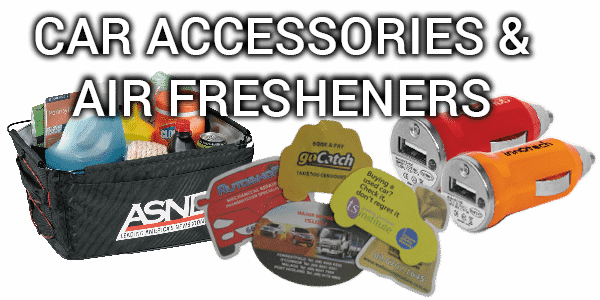 Browse Our Promo Site for Auto Items
The perfect accessories for every car trip. Discover our range of boot organisers, air fresheners, mobile phone & GPS holders and more…!
Car & auto gifts will find a regular place in your clients' lives, at home and work. Everyone these days has a car or needs to use a vehicle for business, so make your brand a part of their every day commute!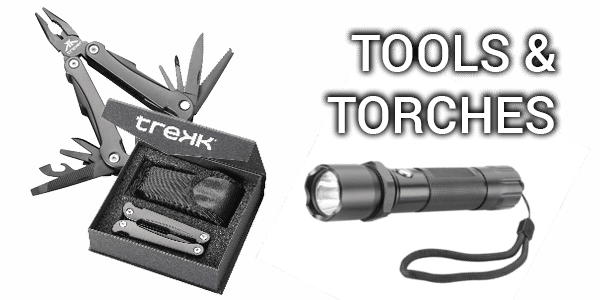 Browse Our Promo Site for Tools
Whether in a workplace or around the home, tools are always useful items as homeowners and professionals never know when something may need repair. From torches to multi tools – we have you covered.
Get in touch with one of our experts on finding the best auto and hardware items for your company - or browse the collections yourself if you need inspiration.