Quantum Marketing offer a full service for both Promotional & Trade show Marketing Strategies. From Design right through to Delivery
The core principle we go by is that of service. We are here to serve our clients to the best of our abilities and that is it. What that involves it totally up to them. For some it is simply being the fastest to get our recommendations and pricing back. Others rely on us to warehouse their finished promotional products and distrubute them to their branches as and when they need. Some rely on us to come up with the innovative, useful ideas that help build their brand awareness.
This is the process we follow:

Have a promotional product idea or have seen a tradeshow display you like? Or maybe you are stuck for ideas and need some inspiration...
Either way we are here to help.
Already know what you want?
Absolutely fine. Send us an email - [email protected] or give us a call.
We will price up what you need, make sure its within your budget and include a timeline for your approval. We then organise digital proofs and product samples if needed to get signed off by you and your team.
---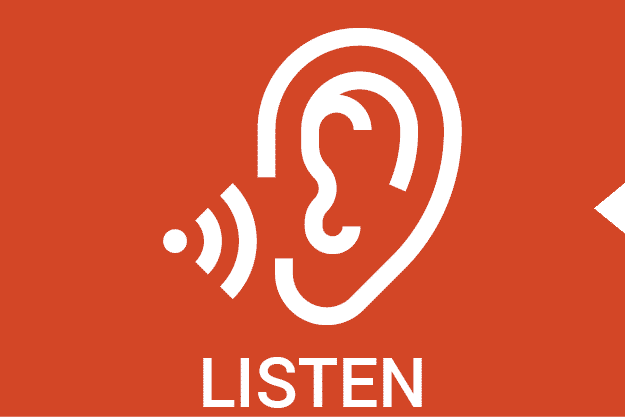 When you are ready you arrange a brainstorm session with one of our team. Click Here to do it now... (or if you're in a hurry - just give us a call).
This is the most important step in our whole process - we simply listen. We listen to understand, not to reply with a sales pitch.
We find out as much as we can about your strategies, what you have or haven't done in the past, whats worked for you and flopped.
During this initial meeting we will give you a set of strategies and ideas that you can go and implement with no obligation to use us. Whether its for your exhibition strategy or promotional. We believe in what Zig once said - "You can have everything in life you want, if you'll just help enough other people get what they want"
Once we have a clear idea of your expo or promotional marketing goals and what you're after, only then will we move into the learn phase...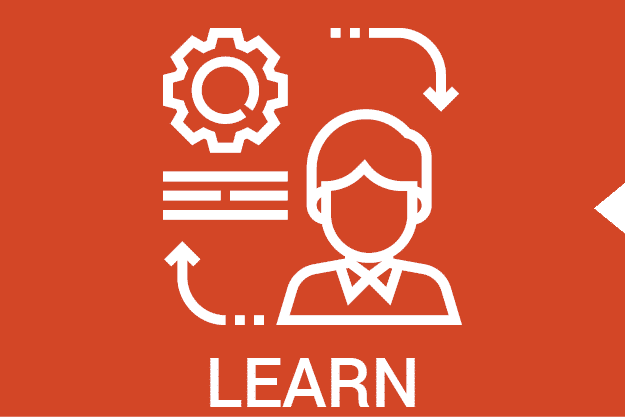 Our team of designers and product specialists are brought into the discussion now we know what we do about your company. Ready to turn your ideas into reality or produce new ideas that will push the boundaries.
Armed with what we have learnt from listening and what we learn from our own journey, we will develop a range of designs or options and send you a proposal of potential products and layouts for consideration.
If its an expo display we are working on we provide free 3D designs for most of the systems and all graphics work is on the house.
We will then work with you to fine tune these prototypes into the final product that not only meets, but exceeds, your expectations.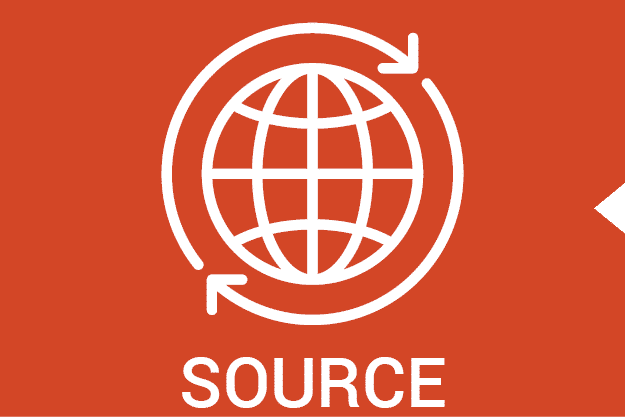 Now that we have the final product, our talented sourcing and production experts will arrange for products to be manufactured by one of our many local or international factories.
If you have chosen to use our Indent Service, we will arrange physical samples of your unique product to be approved before bulk production starts.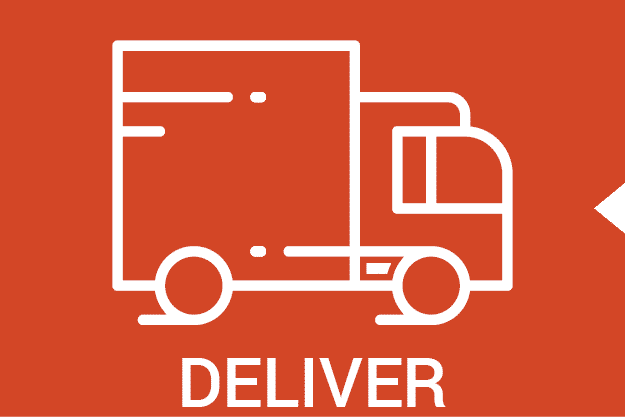 The final step! We will arrange the delivery of the finished product/s to your address – whether that be to 1 location or 50!
All our orders are free delivery to one metro location as well. Giving you peace of mind that the quoted price remains the same with no hidden costs!
No space in your storeroom? Not a problem, we can store and control your inventory and even develop a custom online ordering system to specifically suit your business needs.
We will make sure we find out in the beginning if you have a strict deadline to work to and ensure that we deliver on time for those tight exhibition jobs.