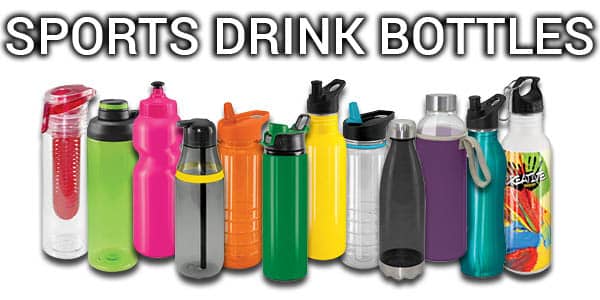 Browse our Promo Site for Sports Bottles
Proper hydration is easy when you give customers and prospects a colorful custom water bottle!
More students are carrying lightweight sports bottles to class, so schools and educators can share their message with these healthy drink bottles.
Kick off a company wellness program with a printed water bottle giveaway.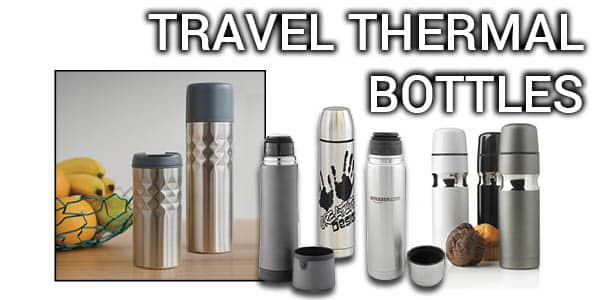 Browse our Promo Site for Thermal Bottles
Travellers, office staff and machinery operators love a promotional travel mug as it reduces spillage and keeps your drinks nice and warm.
Whether you're on the road, in a warehouse or wanting that warm drink to start the day, promotional travel mugs are available in different sizes and colours.
From cheap plastic through to double walled stainless steel, there are a massive range of travel mugs to suit your marketing ideas.
Get in touch with one of our experts on finding the best drinkware for your company - or browse the collections yourself if you need inspiration.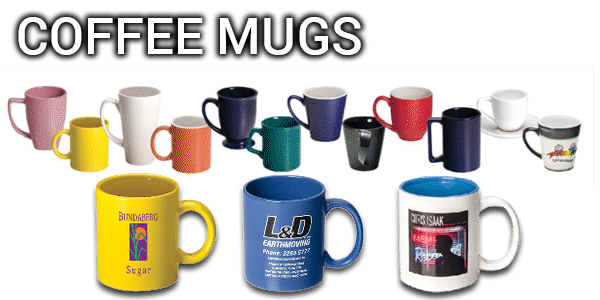 Browse our Promo Site for Coffee Mugs
Coffee mugs are noticeable items, and not just to those who may be using them at any given time.
When a person lifts a coffee mug to take a sip, the design or message located on the mug remains visible to the individuals they may be having coffee or a meal with, giving a brand a way to stay in the spotlight without disrupting or bothering it's audience from their normal routine in any way.
View our wide range of mugs including the can, boston, curlz and many more!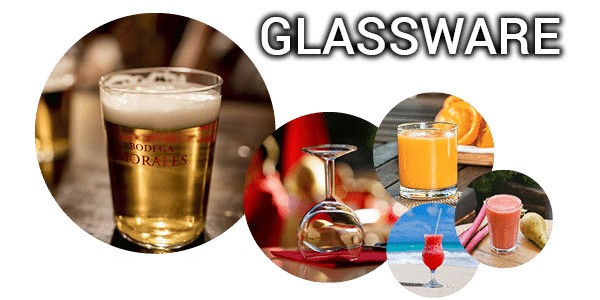 Browse our Promo Site for Glassware
Promotional glassware are awesome for those end of year gifts to your clients or staff, restaurant usage, or just a unique marketing gift.
The variety of glasses available us enormous, white wine glasses, wedding glasses, beer mugs and much more.
No matter what your beverage preference (water, juice, soda, wine, beer, or spirits) we have the perfect glassware just for you.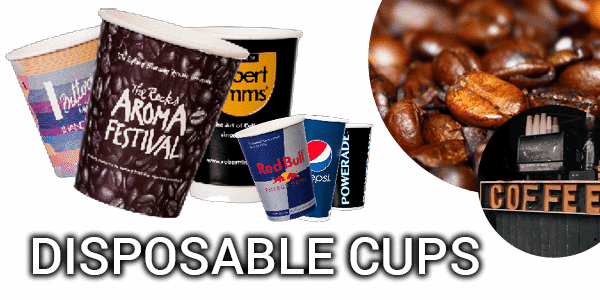 Get in touch with us for pricing and options
You can use printed promotional cups like these to highlight your involvement in a sponsorship or to conduct a sampling campaign in a public space.
Great for parties, events, special occasions, everyday office use disposable coffee cups and takeaway cups are affordable and effective marketing tools.
Recyclable promotional take-away coffee cups are an effective method of promotion for a client's advertising campaign that can complement their existing marketing strategy.