Exhibition Display Stands and Trade Show Displays from Brisbane to Sydney and Beyond
Quality Promotional and Exhibition Displays
When reaching out to your target audience, nothing quite beats the appeal of superior quality, corporate promotional merchandise such as apparel, mugs, stubby holders, beer coolers and more. Quantum Marketing has a wide range of promotional products available on our website and can send them to Melbourne, Sydney and elsewhere in Australia.
Our point of difference when it comes to exhibition stands
We are also proud to be one of the largest distributors of the world famous ISOframe system. Ask us about the ISOframe Wave. A new, unique display exhibition system that's FAST / EASY / FLEXIBLE. Click Here for more information and speak to us to start planning your exhibition displays.
Quantum Marketing have a great range of ISOframe products for all of your exhibition and display needs.
Take a look at our trade show display stands
So browse our selection of promo items and trade show displays and backdrops today. From pens and USBs for a tradeshow or banners for upcoming business promotions, we have everything you require.
You can also call us on 1800 288 092 to discuss how our products can help connect with your target market. Our strategic marketing experts will discuss your audience and help you plan, create and distribute targeted marketing material that achieves your precise marketing goals.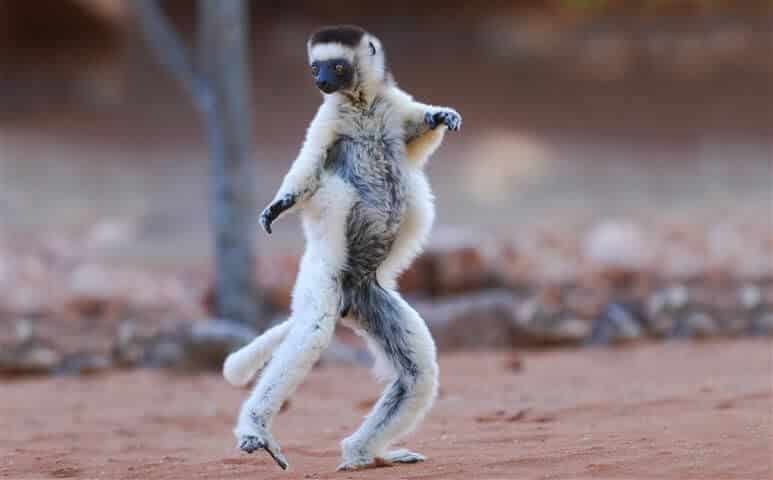 Creative Expo Displays Solutions from Every Perspective from Sydney to Perth and throughout Australia
That is what we do. Whether it is – Tradeshows, E-marketing campaigns, or promotional giveaways with orders – talk to us and find out what our creative solution is for you. We will tailor our approach to suit the format you require, and present an end-to-end solution that turns heads. Send one of our experts a message right now!.
"A man who stops advertising to save money, is like a man who stops a clock to save time." Henry Ford
Just a few of the brands that trust us with their Expo and Merchandise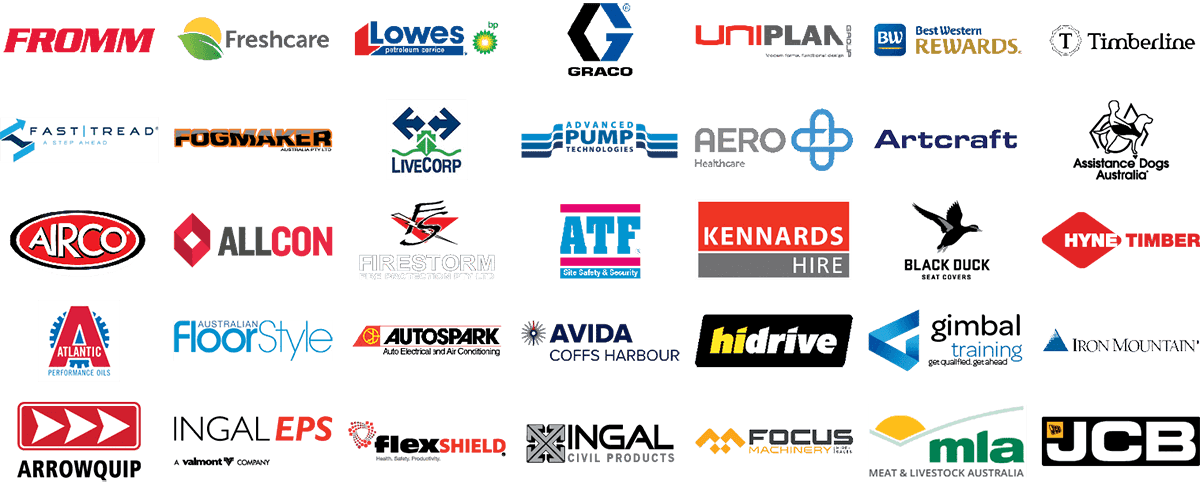 Services Provided by Quantum Marketing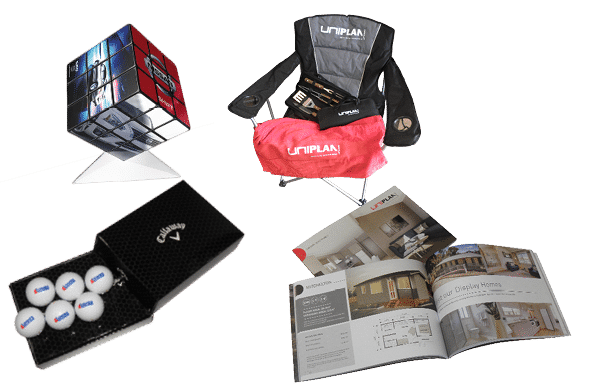 Need to keep up to date with whats happening in the tradeshow world?
Or maybe you just want to get hot new products and special deals...? Either way - enter your details here and we will love you for it!