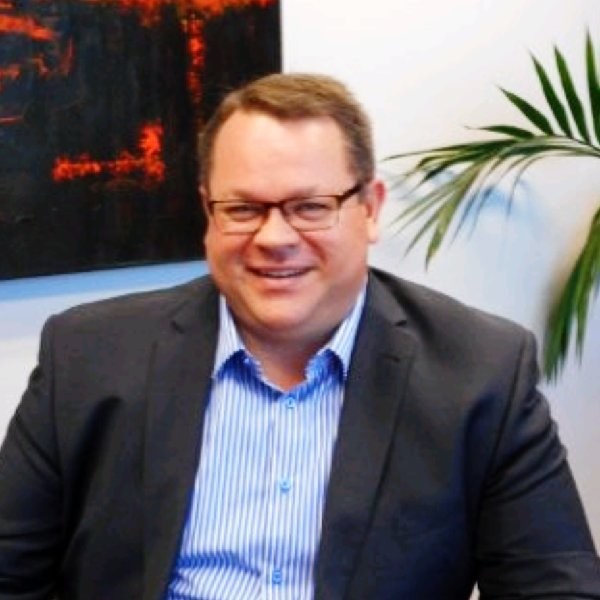 ***** 5 stars Without a doubt the best merchandise supplier I have ever worked with throughout my career. Charles is proactive and solutions focused, making it easy to quickly and efficiently manage giveaway collateral.
Some of the ways the partnership with Quantum is so valuable:
Reliability & timeliness of communications

Quality recommendations made with high integrity

Willingness to understand our business model & drive improvements together (+50 locations)

Options for pick & pack distribution whilst buying at bulk price offered us an incredible cost benefit
I invite anyone considering merchandise to discuss options with Charles and the team;
happy to chat if helpful.
Quantum make a Marketing Manager's role much easier - Thank You!
Kelley Krause
Lowes BP

"Thank you for getting the banner, table and rulers to us for the show. 
Everything went really well!
The rulers were a HIT!!" 
Ayshea Foster
SMI National

"Charles was exceptional, delivered everything promised and we were very happy with the quality and on time delivery" 
Richard Post
Glenavon Angus