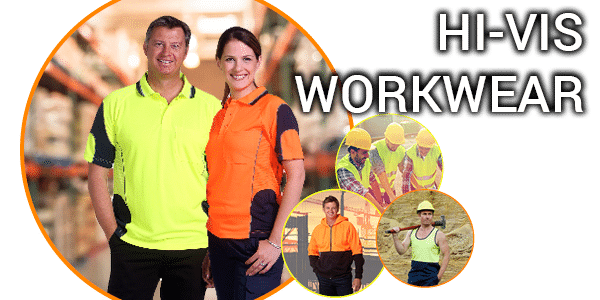 Designed for active working people and their needs our range of Hi-Vis workwear provides comfort and are highly durable. With safety our number 1 priority our products all comply with the Australian and New Zealand standards.
With a wide range of singlets, vests, jackets, polos, hoodies & shirts, ranging in colours, sizes and additional features on offer, we meet the needs of every work environment.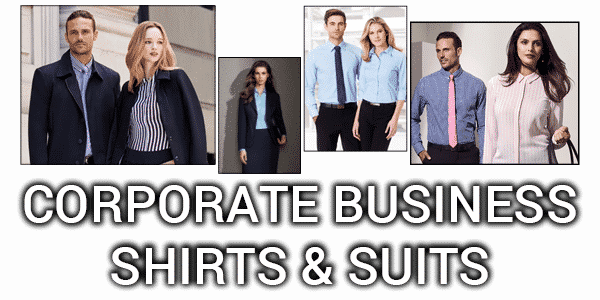 Browse JB'S Corporate Wear
Embroidered corporate uniforms lend a touch of class and elegance to every company employee who wears them!
Whether you need stain-release staff shirts for restaurant or food-service workers or crisp, no-iron uniform polo shirts for front-line and office workers, we have what you need!
Affordable corporate business uniforms with your logo keep you on budget and stretch your promotional dollars.
Get in touch with one of our experts on finding the best apparel for your company - or browse the collections yourself if you need inspiration.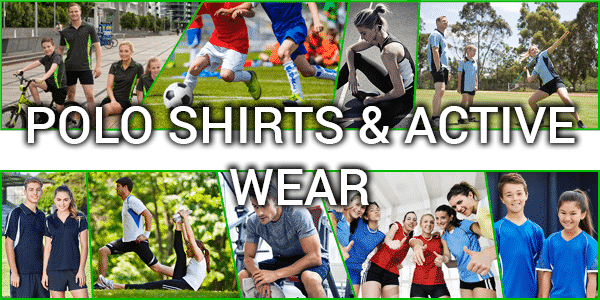 Browse Biz Collection Active Wear
Whether your pumping your weights in a gym, sprinting down a track, playing for your local sports team, or kicking a ball in your backyard, our comfortable and durable high performance activewear keeps moisture away from the skin leaving you feeling refreshed at all times.
Polos, shorts, singlets, trackpants – Check out our range now!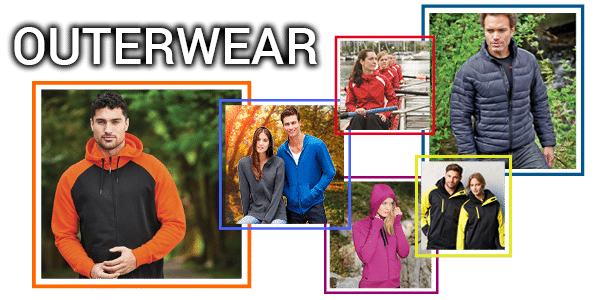 Browse Legend Life Outer Wear
Stay protected and warm in our wide range of promotional outerwear. Windbreakers, classic, alpine, trek, puffer, polar fleece, vests, hoodies – Whatever style, we have it covered.
Rain, sun, wind, or snow, everyone knows the weather is unpredictable, and with our collection you'll be ready for whatever mother nature brings!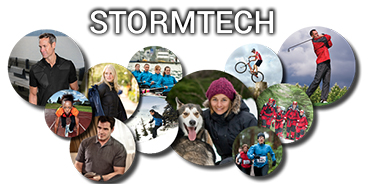 Browse Stormtech Australia
Layer up with our Stormtech gear!
STORMTECH Performance Apparel is commit ted to developing high performance, technical apparel for industrial and recreational applications; conquering the challenges of extreme and unpredictable climates since 1977.
Offering products that are durable, wearable, stylish, provide the best level of comfort and the highest level of technical performance features possible – this is what sets the Stormtech brand apart. Dedicated to create products you can work, live and play in.