Classic Custom Knit Sock
The Classic sock is the perfect promotional item for many client types. Made of premium terry cotton, this sock can be worn for everyday, business and athletics.
Description
120 pair minimum with a 6 week standard lead time with stocked yarn colors. Free quality samples available and we can do a spec sample with your design with a deposit.
Made from the same proprietary blend as the Premium socks with the main differences being a slightly thinner fabric and no double elastic around the top. Combed terry cotton, micro polyester and spandex that is sewn on terry machines – 144 point needle machines. Sweat wicking and anti-microbial in the footbed.
Decoration Options:
Customise the color of any sock feature
Knit in the logo on calf, top and/or bottom of the foot
Use up to 6 yarn colors per design
Available Yarn Colours: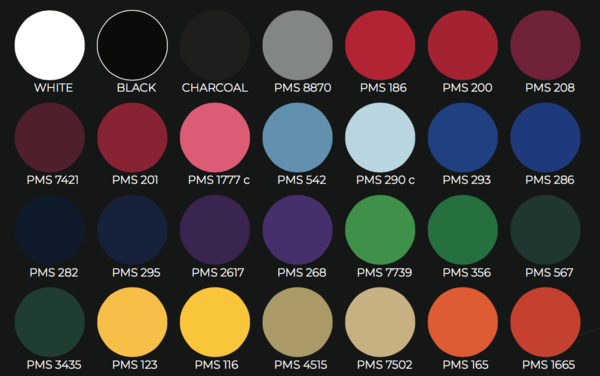 Please fill out the form below if you want to find out more or have any questions you need answered.