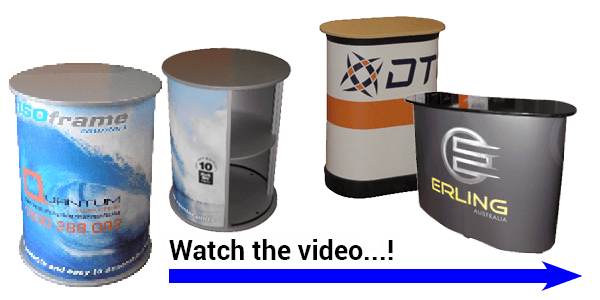 Showcase your brand and message with practical, easy to set-up, stable counters.
ISOframe Counters | Rite Expo Desks | Promotions Tables
Modern, practical, striking.
ISOframe counters make your trade show table work for you. Our modular and freestanding options come in a variety of shapes and sizes — and they're always available to ship and print the next day. They pack flat, travel easily and can adjust to any size you need.
ISOframe Modular trade show counters are the best option when you want to:
Choose curved, straight or combination styles.
Add shelves and doors for storage, iPad holders and more.
Illuminate your graphics with hidden LED lights.
Expand and reduce your counter size whenever you want.
ISOframe Freestanding trade show counters are the best option when you want to:
Select from 2 popular shapes and styles.
Make the best quality and sturdy choice.
Replicate the same design at each trade show.
Set up and break down as quickly as possible.
No matter what style and design you select, ISOframe transforms a basic expo table into a glowing attraction to showcase your brand. And like all ISOframe products, assembly is quick — and requires nothing more than your two hands.

Sturdy Construction
Supports up to 165 lbs

Striking Illumination
Lights up with optional LEDs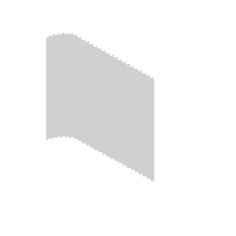 Flexible Layout
Offers curved, straight and combination shapes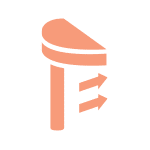 Featured Accessories
Supports shelves, iPad holders and more

Portable Design
Easy to freight via your courier

Copy of Easy Assembly
Sets up quickly with no tools needed
Tools-Free Assembly in Five Quick Steps